[PDF] eCommerce SEO key insights for you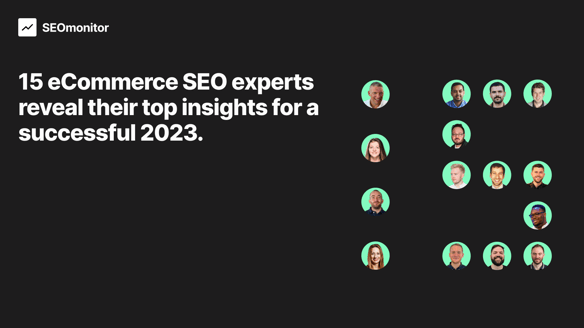 To get the pulse on 2022 eCommerce SEO insights, challenges, and lessons learned, we've talked to 15 SEO and digital growth experts. Then, we distilled the key patterns they mentioned in an easy-to-use resource.

Here's what you'll uncover:
- Pitching and forecasting SEO
- Demand & stock fluctuations
- Budgets & resources
- Client reporting
- Google Algorithm updates struggles
- And more.